Work History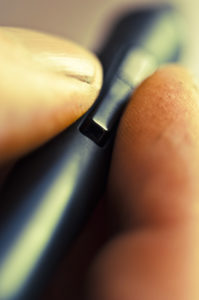 ---
1981-1984 Studied Industrial Design at design school in Wellington skills design method and technology.
1985- 86   Designing Commercial Cooking Equipment skills: industrial production.
1986 – 89  TVNZ Production Designer skills:, storytelling teamwork, project management.
---
1989 present
Started my own design business covering:
● Running my own business
○ skills pricing, business practice.
● Film and Television Production Design and Art Direction.
○ skills developed my eye, lighting.
● Event Design
○ skills deadlines crowd management.
● Promotional Design(product launches mall promotions and more)
● Shopfitting  skills: retail behaviour.
● Interactive Exhibit Design ○ skills practical knowledge of visitor interactions.
● Museum Exhibition Design ○ skills nonfiction Storytelling.
● Architectural Design I hold a Design 2 LBP license and do some residential design.
○ Skills Contract management, Compliance documentation.
● Graphic Design ○ usually as part of overall design.
● Fine Art Photography For a time, I derived the main part of my income from exhibiting
and selling my own fine art photography.
---
Note Museum and Architectural work has been the bulk of my work in the last 10 years.